Nalini S. Mahadevan
"Nalini goes well beyond the call of duty in helping her clients."
— D Narain, Vice President and Treasurer of Monsanto
Who is Nalini?
Nalini trained as a corporate lawyer in India before she took the Bar in the United States. She represents companies and individuals in immigration, asset protection and estate planning for families and adults. She has been in practice since 2003, and was an Adjunct Professor at Saint Louis University Law School in St. Louis, Missouri, teaching Immigration Law and Law Practice Management. She is an Alderwoman in the City Council of Frontenac, Missouri, and is on the board of directors for FOCUS St. Louis.
Nalini regularly presents to her fellow lawyers in the Missouri Bar, Bar Association of St. Louis, University of Missouri, Kansas City, and other regional and local Bar Associations. She is the author of How to Start a Law Practice and Succeed, which is available on Amazon. Nalini also advises several local nonprofit organizations, counsels victims of domestic violence and assists special needs organizations.
Read more about Nalini on her blog, Twitter, Facebook, and LinkedIn. You can also email her at nsm@mlolaw.us, or call her at (314) 932-7111.
Why Should MLO Represent You?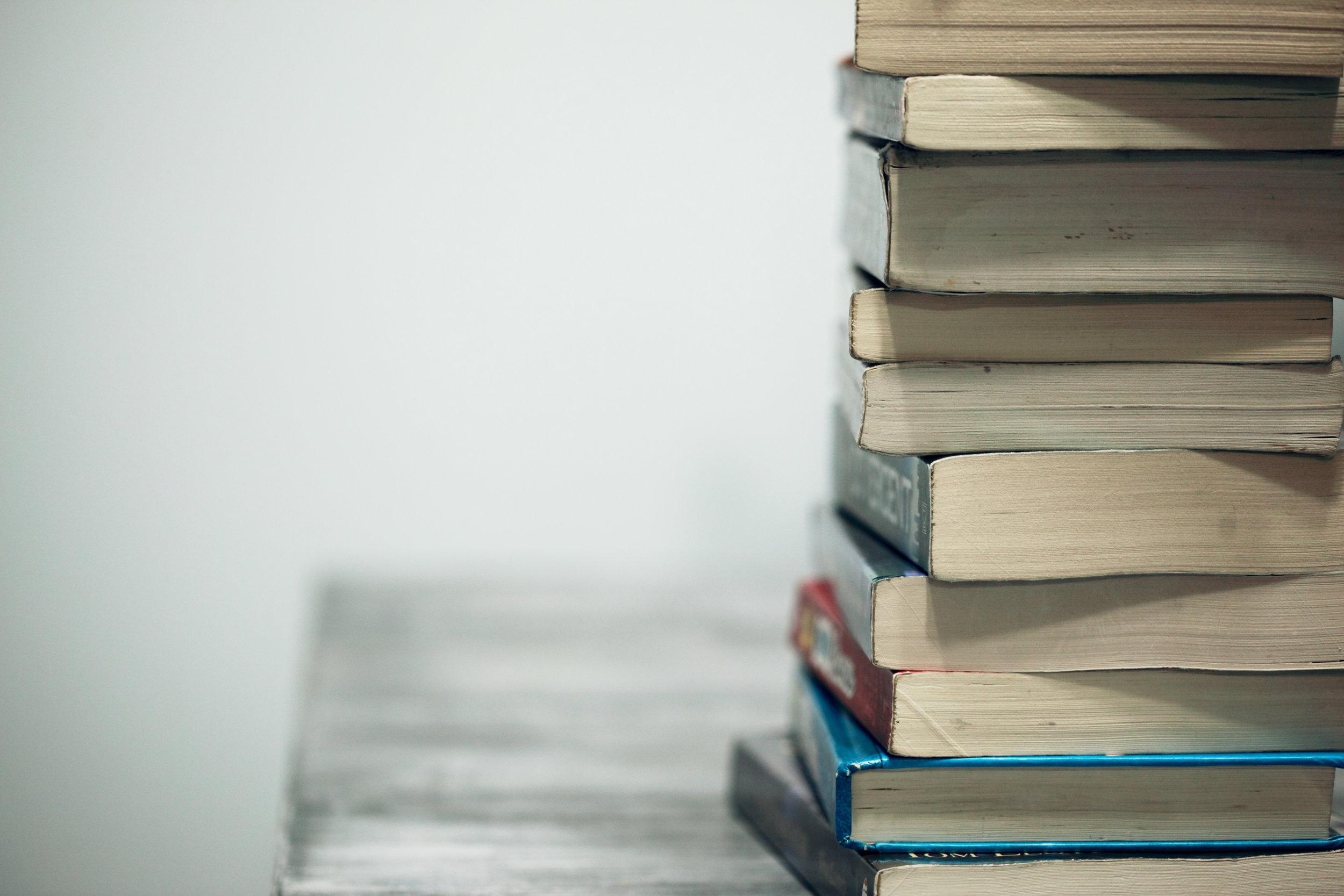 Constant Monitoring & Advocacy on Your Behalf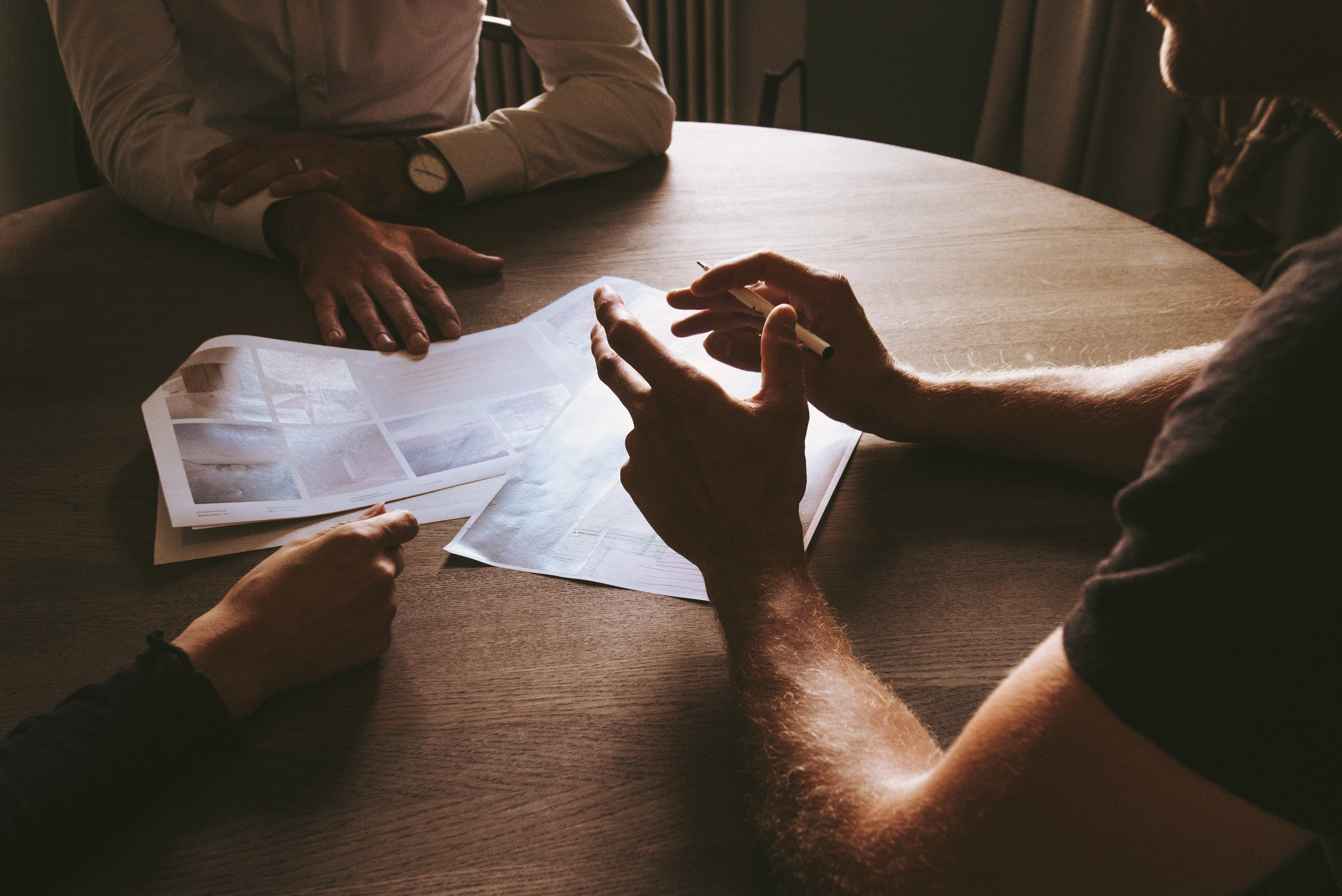 Continued Support Throughout Your Case