Testimonials from Our Clients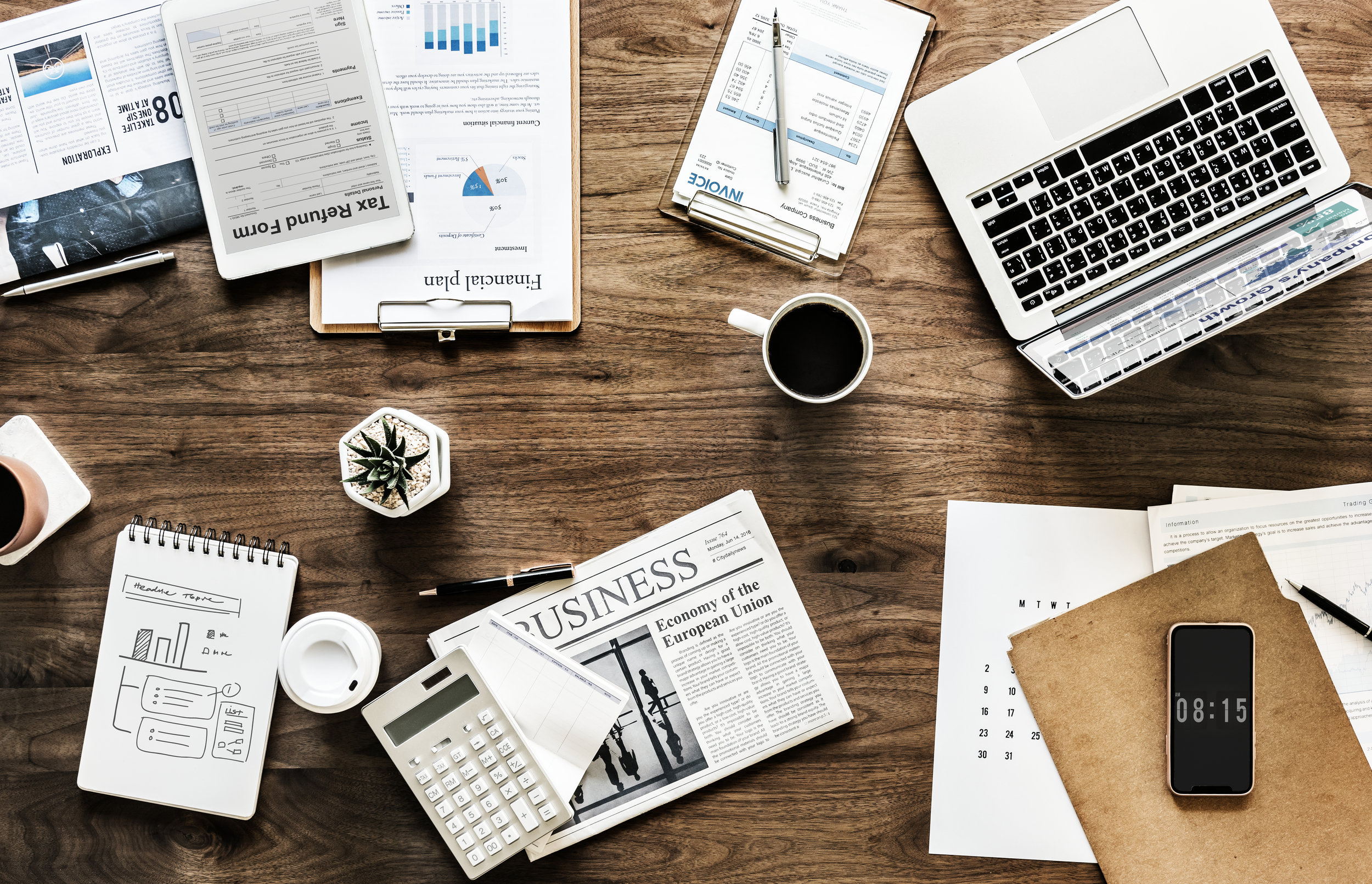 Dr. Larry Shapiro, PhD &,
Clinical Psychologist
I have known Nalini now for a number of years on a personal level and more recently on a professional level. After years of recommending that my clients get their estate plans in order I finally got mine together and with Nalini's help did a comprehensive plan to protect my family. I have recommended numerous clients to Nalini and would recommend her without reservation.
Tracy Beckham Phipps, Shareholder at Sandberg Phoenix & von Gontard P.C.
I have referred several clients and friends to MLO Law, for immigration needs. I know that my referrals will receive not only topnotch representation but also caring service.
S. Kulkarni, CFO & COO, Born Group, Inc.
Our experience with Nalini has been fantastic. We sought her professional help on immigration (as well as on other legal issues); from the very outset she surpassed our service level expectations. She explained the entire immigration process really well. She gave us extremely clear instructions and was very helpful in filling in all the numerous immigration forms and assembling all the required attachments.
The depth of her knowledge of the intricacies of the law is very impressive; when we received a query on our application from the USCIS, Nalini responded immediately to the USCIS by pointing out the relevant applicable immigration rule, and this helped resolve the issue raised.
Gowri Madhavan Senior Analyst, Ohio State University
I have known Nalini for a number of years on a personal level and used her service for my permanent residency.
She is extremely organized, meticulous, reliable and a joy to work with. Nalini prepped thoroughly for my interview and was very prompt with follow ups.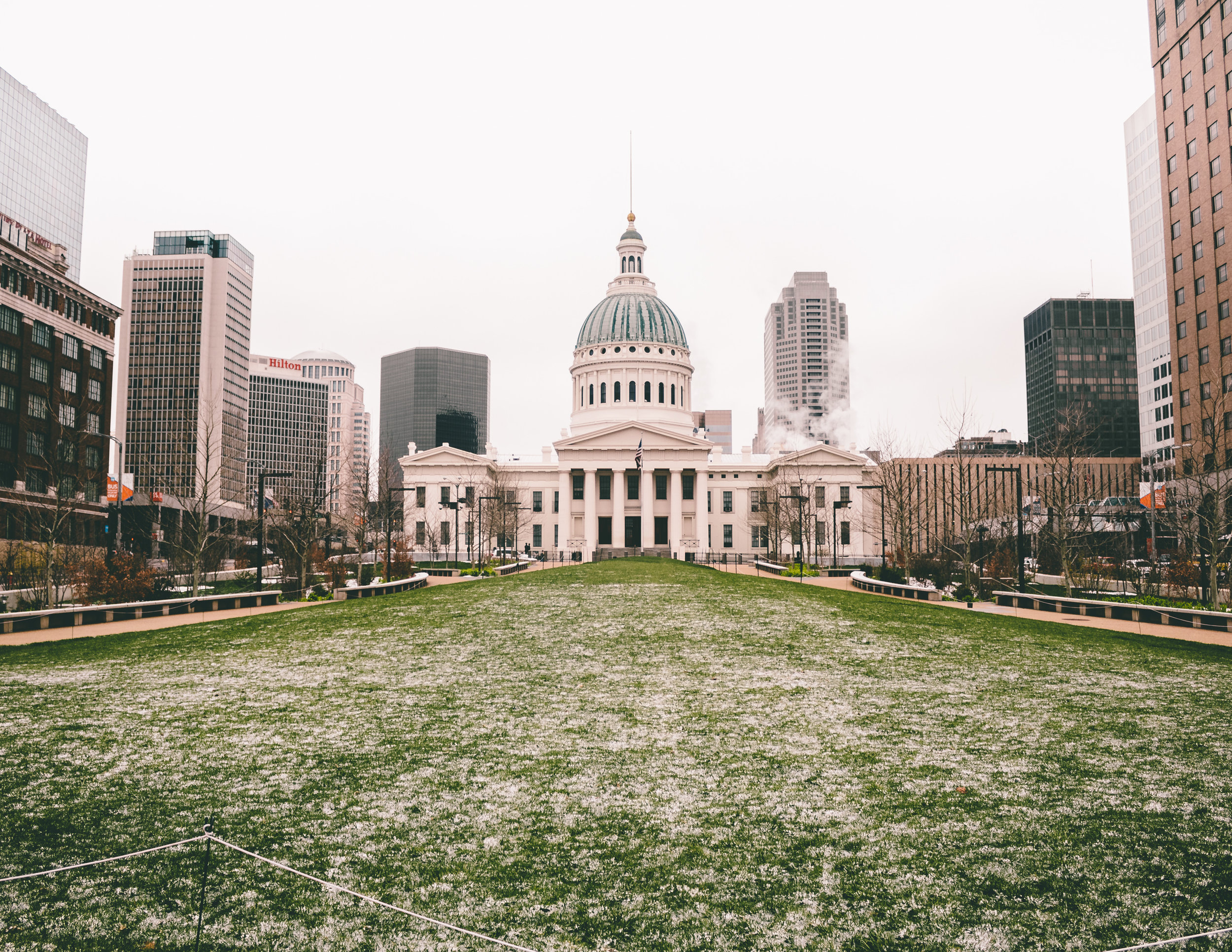 D Narain, VP & Treasurer, Monsanto
I have sought legal services from Nalini many times over the last 6 years and have always been a very satisfied customer. She goes well beyond the normal call of duty in helping her clients think through workable solutions for complex issues. In a recent incident where I was closing the sale of a property, one of my earlier mortgage banks was refusing to release lien on the property due to their internal bureaucracy although the loan had been paid off 3 years back. This was delaying the closing and Nalini addressed the problem directly to the Bank's CEO and the issue was resolved within 24 hours. Thanks again Nalini for your proactive support.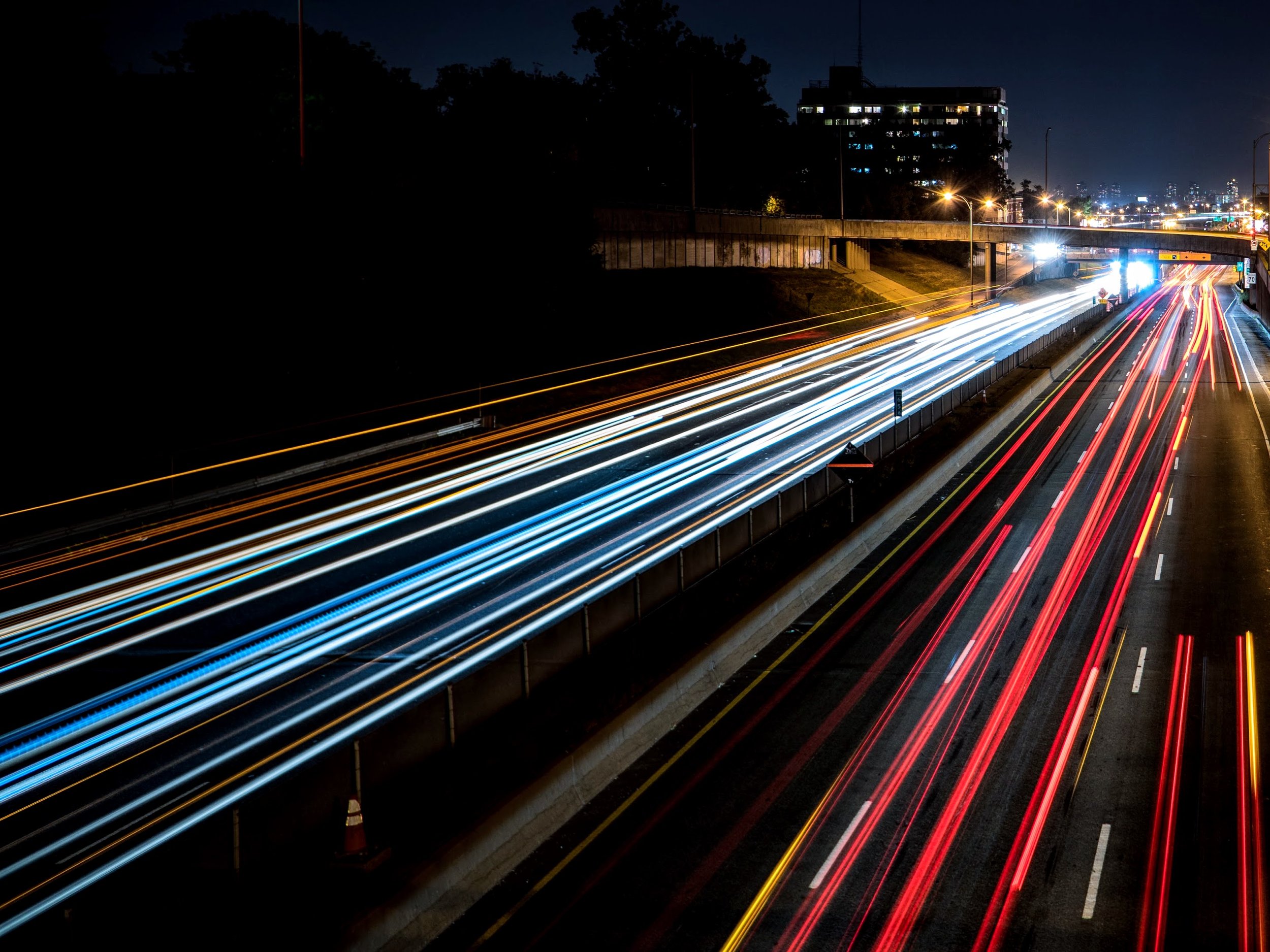 Allen Lu, Falcon Technologies, Inc
We found Nalini very professional and a knowledgeable immigration attorney to work with. Nalini & her team are friendly and helpful, especially Mark. Nalini & Mark spent time to educate us on H1-b visa application process. They were very thorough and always answered our questions promptly. We had complete trust in them and listened to their plans & suggestions.
All their hard work paid off and the visa was approved! We're thankful for the great service that Nalini & her team provided us with. We would like to strongly recommend MLO Law LLC to any other businesses.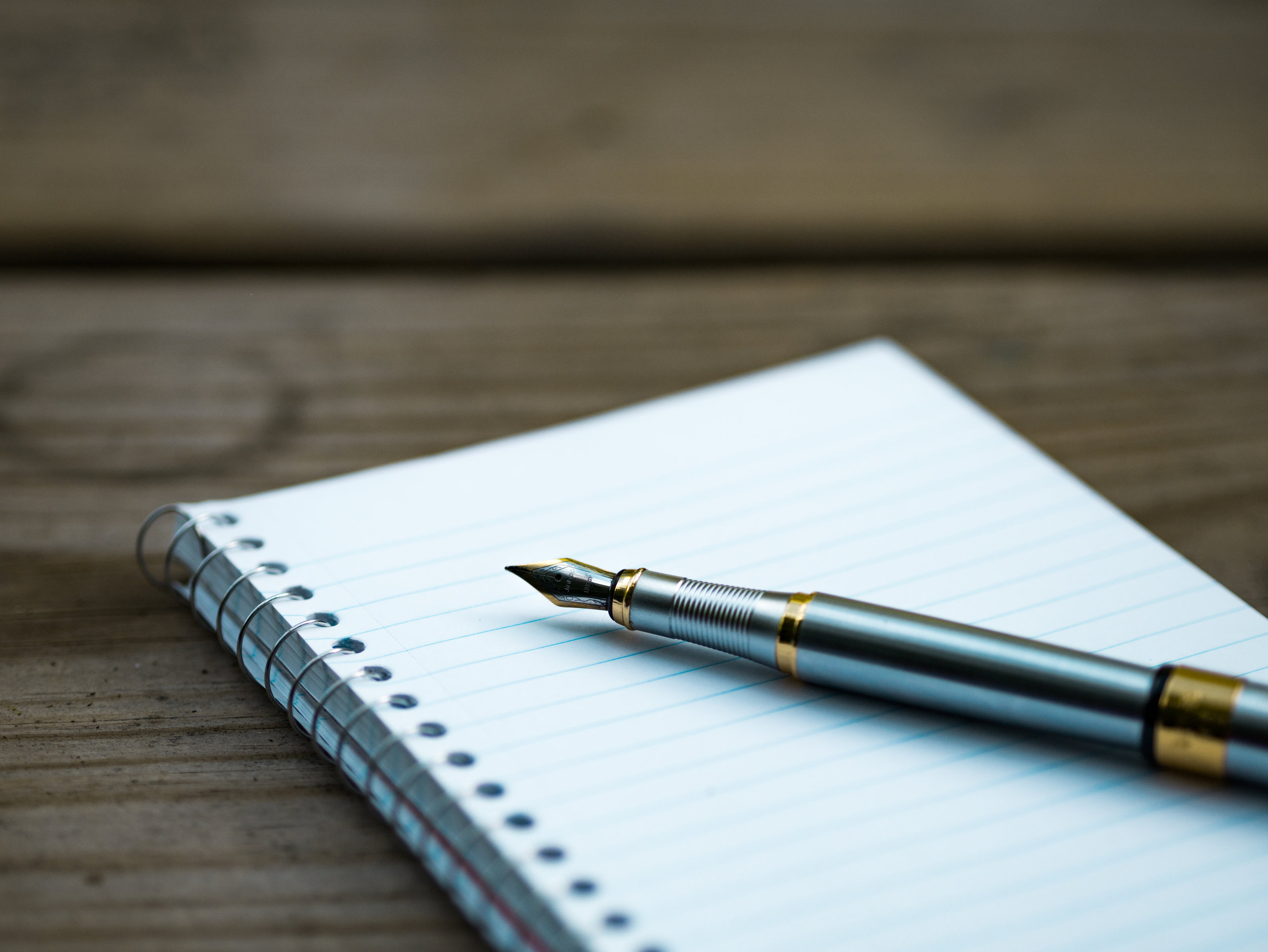 Anil Gopal, Owner, Days Inn; President, St. Louis Asian Indian Business Association
I have retained other attorneys, but Nalini took the time and listened to the cases, prepared the client effectively and efficiently to understand the process. Her follow through was impeccable.
Scott M. Jones, VP, Carrollton Bank
Ms. Mahadevan was introduced to me through a mutual client approximately two years ago. I have been throughly impressed with her professionalism, fairness and honesty. She always follows through with her clients and business relationships. Her knowledge and expertise particularly in immigration and estate planning, is reflected in her career and life achievements. I would recommend Ms. Mahadevan and her law firm to any clients needing legal assistance.